Fisher College – Boston, MA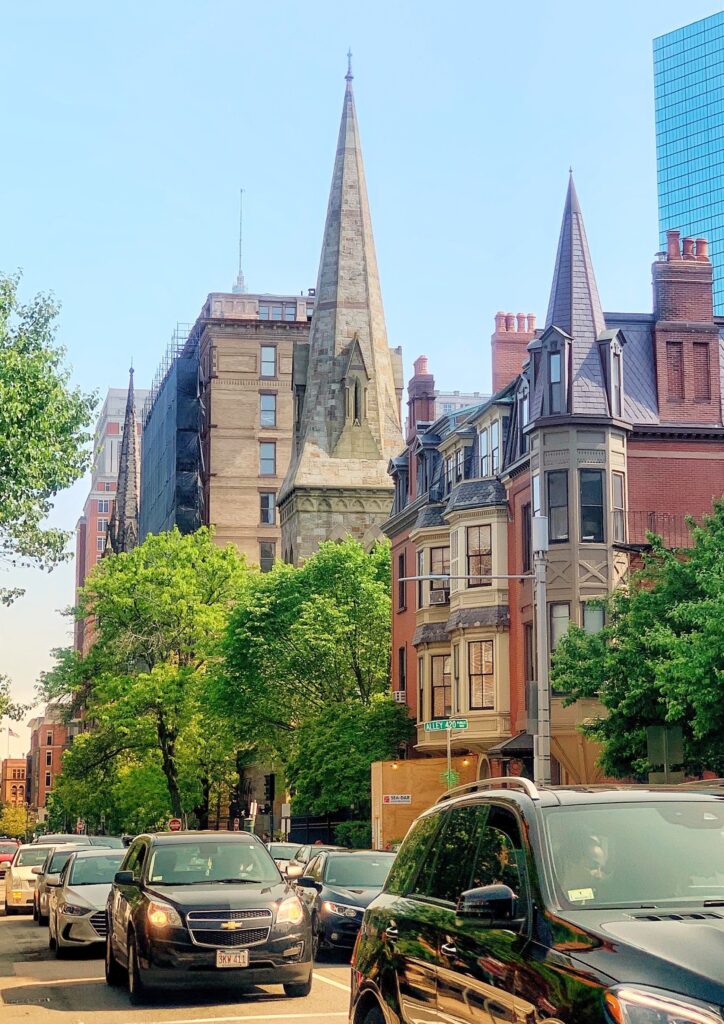 HISTORICAL BUILDINGS
---
Fisher College is one of several college and universities that entrust JW Masonry, Inc with maintaining and restoring their historical buildings in downtown Boston.
---
JW Masonry, Inc > IN THE NEWS

Jan 4, 2013

Foxborough's JW Masonry Paves 'Pathway to Help' for Abused Children at Local Advocacy Center.

JW Masonry owner and crew gave back to the Foxborough community last weekend by donating time and materials to literally pave the path for abused children to get help at the Norfolk Advocates for Children center in town.

Jay Lippolis, the owner of JW Masonry, Inc. in Foxborough, and a crew of four men donated their time and materials at the Norfolk Advocates for Children center last weekend to literally pave the path abused children will walk to get help.

"This is a tremendous donation, and an excellent example of good corporate, and personal, citizenship," said Joel Fishman, president of the Foxborough-based non-profit.

The NAC is a nationally accredited Children's Advocacy Center, providing services and support to children who have been sexually and physically abused and to appropriate family members.

Many of the paving stones laid in the walkway bore inscriptions from people, and companies like JW Masonry, who "adopted" bricks as a fundraiser for the NAC's work. Other bricks were donated by Lippolis himself. Joining him in the work were Malan Mane, Matthew Levesque, Ralph Pratt and Carmin Broccoli.

The NAC opened its Foxborough home in April 2010, moving out of the office of then-Norfolk District Attorney Bill Keating. The building was financed with more than $800,000 in drug forfeiture money that Keating authorized as a donation to the 501 c 3 non-profit, with a tremendous amount of donated materials and labor – like Lippolis' gift this weekend.

The NAC continues to experience a close partnership with the present Norfolk District Attorney, Michael W. Morrissey.

"The citizens, businesses and government in Foxborough have been very welcoming – and understand the importance of the work involved in helping children who have been abused," Fishman said.